The Te Miro Woolshed offers the perfect venue for weddings on a small scale in a rustic environment to fit with a theme of your choice or an exsisting Vintage/Rustic theme, alongside added modern day comforts.
The immediate surroundings and rural backdrop provide endless options to make your wedding unique and personalised. There are several locations to say "I Do", within the grounds which offer landscaped gardens, mature trees, stables (incase of bad weather) or under a large mature tree in front of the sheep yards for that truely authentic farm setting.
We have a number of props available for your wedding package. If these tie in with your theme, you are most welcome to use them. Flowers and other personal touches are organised and must be supplied by yourselves.
The Te Miro Woolshed lends itself towards informal dinning but a sit down meal may be possible for smaller gatherings. Drinks, including alcohol are on a BYO basis and we do not charge a corkage fee.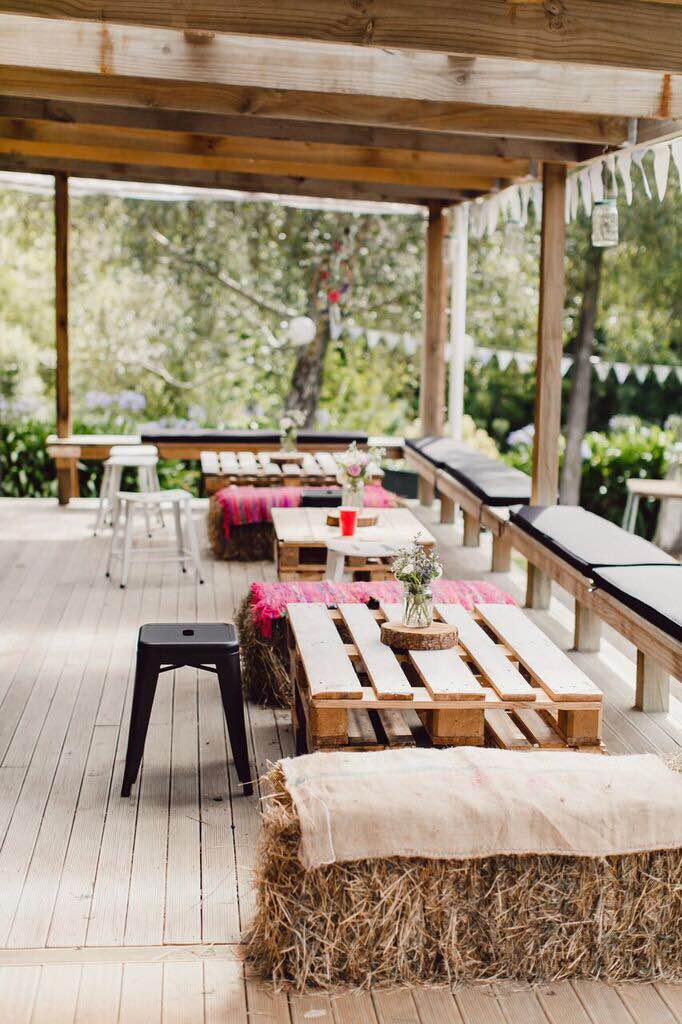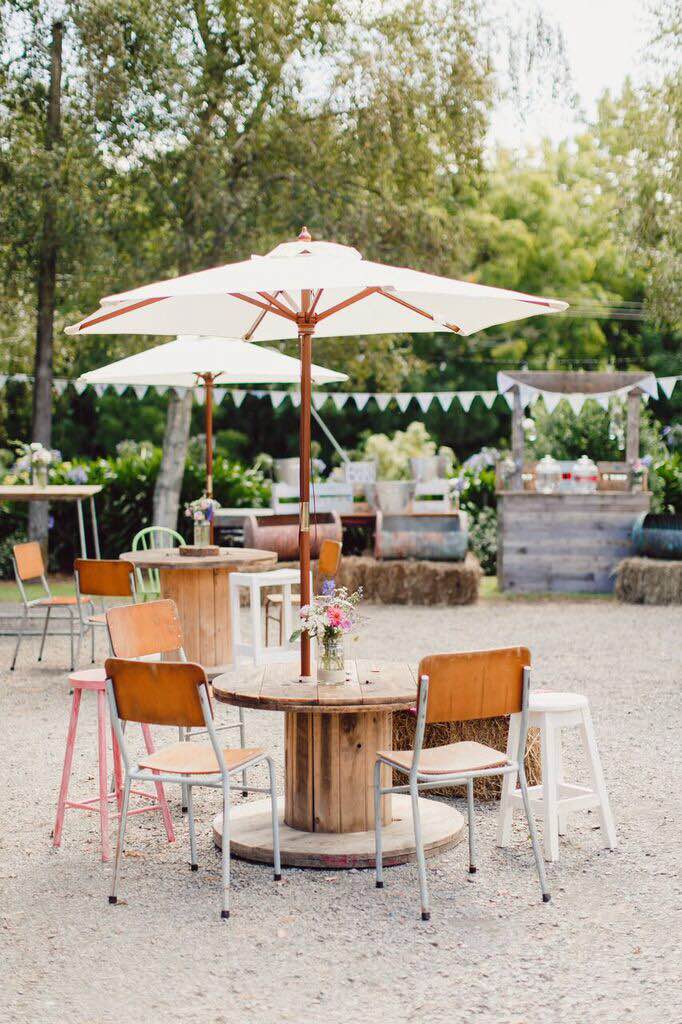 Find us: 621 Waterworks Road, Te Miro, Cambridge
Contact: Anna Bodle
Website: www.temirowoolshed.co.nz
Email Address: temirowoolshed@gmail.com
Phone: 07 887 4707 | 027 600 5144
Are you a mobile business?: No
Are you available for weddings outside of the Waikato?: No